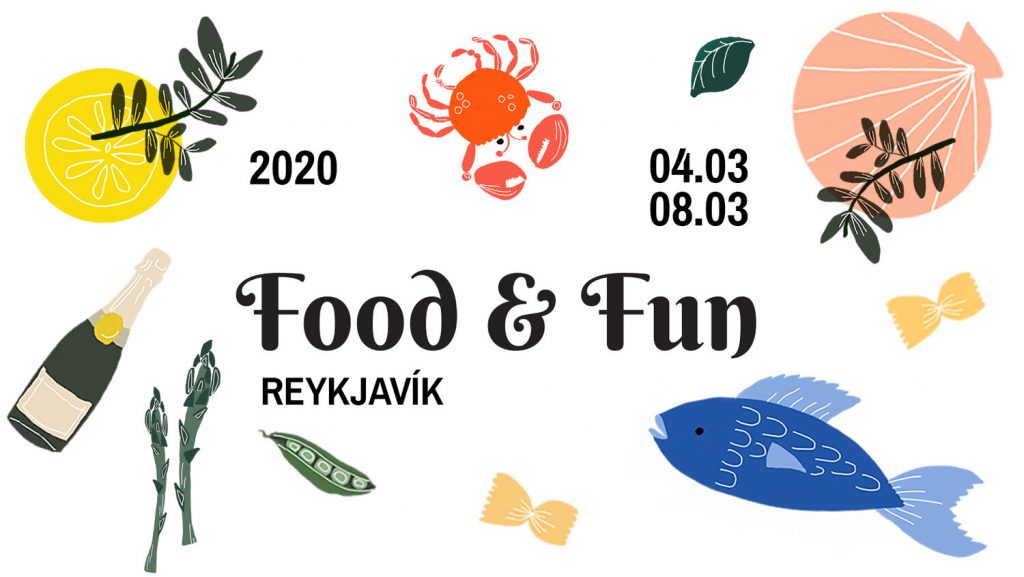 The 19th annual Food and Fun Festival will be held in Reykjavik, 4.-8th of March 2020.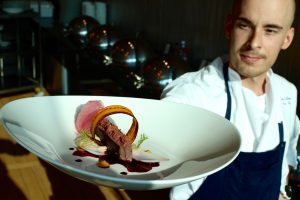 Apotek Kitchen + bar is a proud participate in the festival and we are really excited to welcome to the kitchen
chef Mikael Mihailov from Finland.
The roots of the Finish chef are in Russia, but his work has taken Mihailov from Italy to New York.
In New York, Mihailov even learned at the one of the world's best restaurants, Eleven Madison Park.
 In Finland, he has become known as the Chef de Cuisine for running a test kitchen in Helsinki, at  PNM Gourmet.
Back in Finland Mihailov has been as a guest chef in Food And Art Festival , running by Pekka Terävä, Food Camp Finland.
Mihailov has competed in the S. Pellegrino Young Chef competition.
 Internationality, innovativeness and experimentation are reflected in Mihailov's work.
He states: "The world can offer you lots that can fit into the Nordic cuisine." Traveling has left its mark in Mihailov's style: the chef calls himself a citizen of the world and respects all cuisines from classic French to modern fusion, but mentioning that Mexico is one of the most interesting area for him to discover right now.
6 course FOOD&FUN menu
Salmon & blue ling mosaic
Icelandic wasabi with buttermilk squid ink, pickled leeks and green apple
with dill & Sanscho pepper
Lamb tartar
With Karashi mustard, pickled mustard seeds, herb snow, potato and miso & soy gelée
Sea trout roe and potato caramel
Roasted almond, smoked almond gel  potato caramel onion foam, finger lime with
sea trout roe and chives
Poached cod
Brown butter poached cod, pea purée, bacon, bacon and sudachi infused Icelandic seaweed broth,
pea sprouts, samphire, Mimis Finnish herbs and flowers
Beef tenderloin
Grilled cucumber, celeriac 2 ways, pickled spruce, braised onions and pistachios,
grilled cucumber juice – thyme sauce
Skyr & liquorice
Valrhona Yuzu chocolate, liquorice in different ways, Skyr ice cream with
Opalys white chocolate
Price 8.900 kr. per person
The menu is available from 17.00.
On Friday the 6th and Saturday the 7th of March we will only be serving the 
Food&Fun menu – not our regular evening menu.